Auto Hand Sanitiser Dispenser
Description: The outbreak of coronavirus changes the living habits of all human-beings. A micro:bit-driven auto hand sanitiser dispenser is designed to educate personal hygiene in school and nurture students' programming and handcrafting skills…
Schools: Aberdeen Baptist Lui Ming Choi College (F.3),
Kwun Tong Government Secondary School (F.2) ,
Hong Kong & Kowloon Kaifong Women's Association Sun Fong Chung College (F.3)
#micro:bit #hygiene #sanitiser #servomotor #IRsensor #photoresister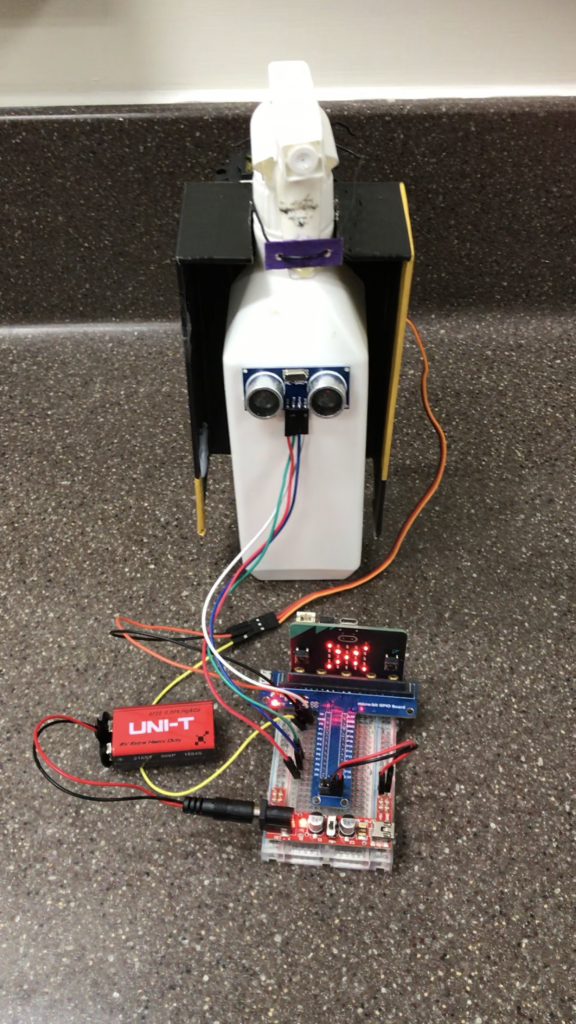 Description: A simple animation is created with micro:bit to simulate the moon phase. This activity is suitable for the beginners on programming and graphic design…
School: Hong Kong Student Aid Society Primary School (P.3)
#micro:bit #animation #moonphase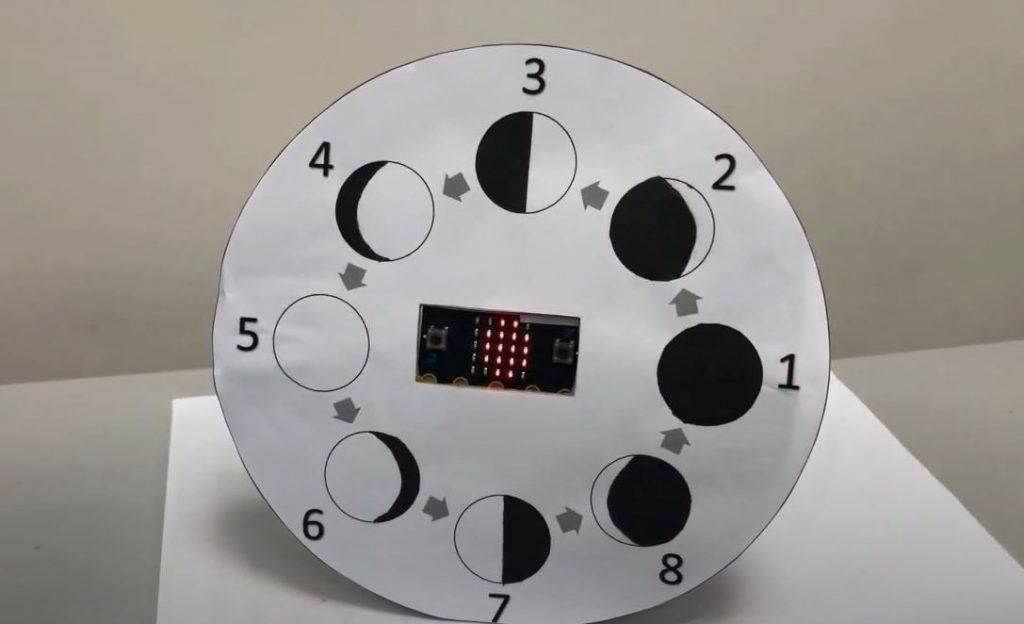 Thermal Controlled Tableware for Elderly
Description: Expressing care and concern to the others  is one of the topics of valued education. A smart tableware that could protect elderly from scalds when dieting is designed by students…
School: TWGHs Hok Shan School (P.6)
#micro:bit #temperature #LM35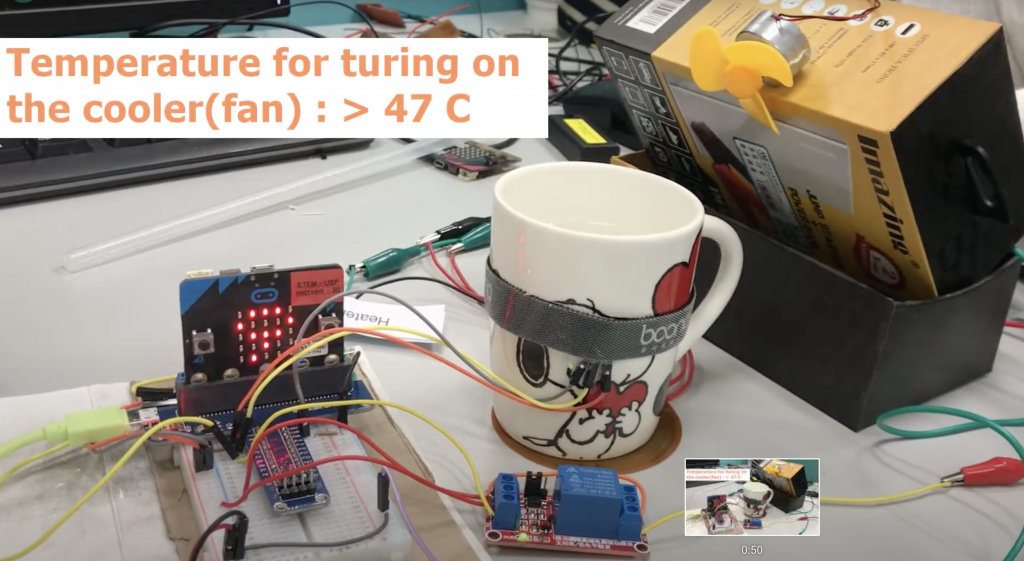 Photosynthesis in aquatic plants
Description: To investigate how the change of colour of light affect the rate of photosynthesis in algae, a Neopixel LED strip which can show different colour is employed in this experiment… 
School: China Holiness College (F.2)
#micro:bit #LEDstrip #photosynthesis #colouroflight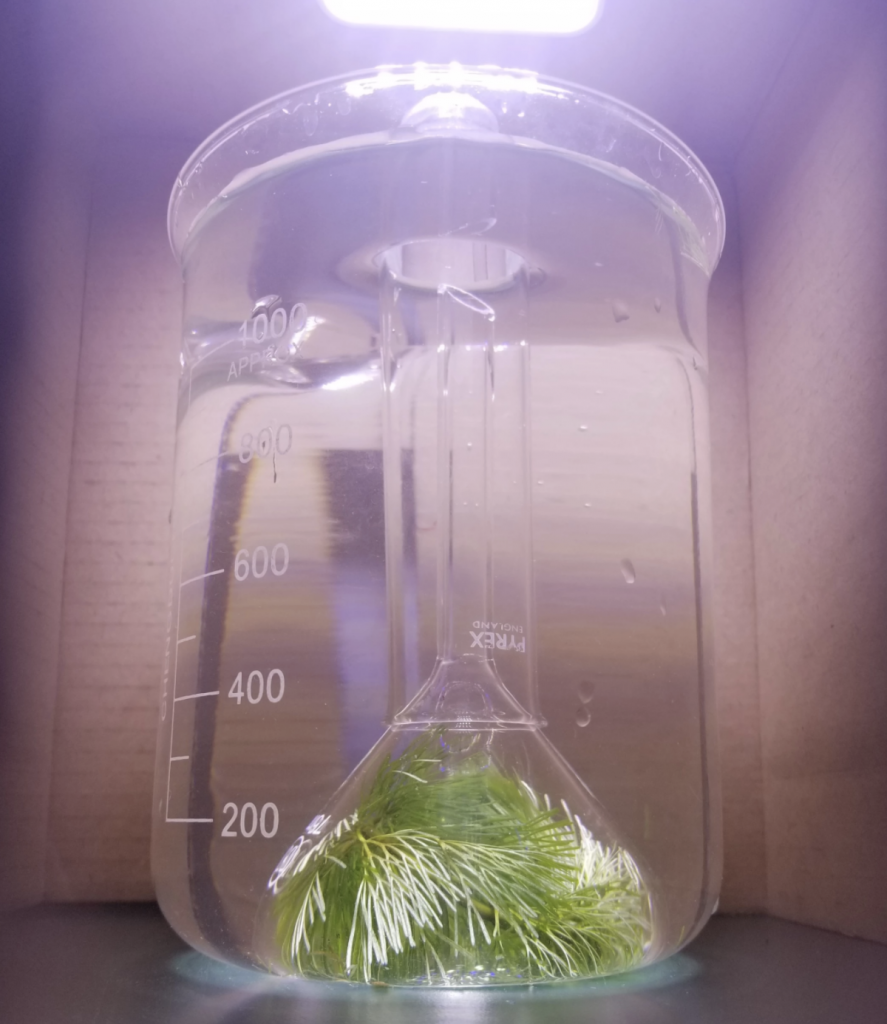 Description: Micro:bit can be an accurate voltmeter with a B25 Voltage sensor connected to it. Students could learn junior programming skills and general  concept of electricity from this activity…
School: Maryknoll Fathers' School (Primary Section) (P.4)
#micro:bit #voltmeter #electricity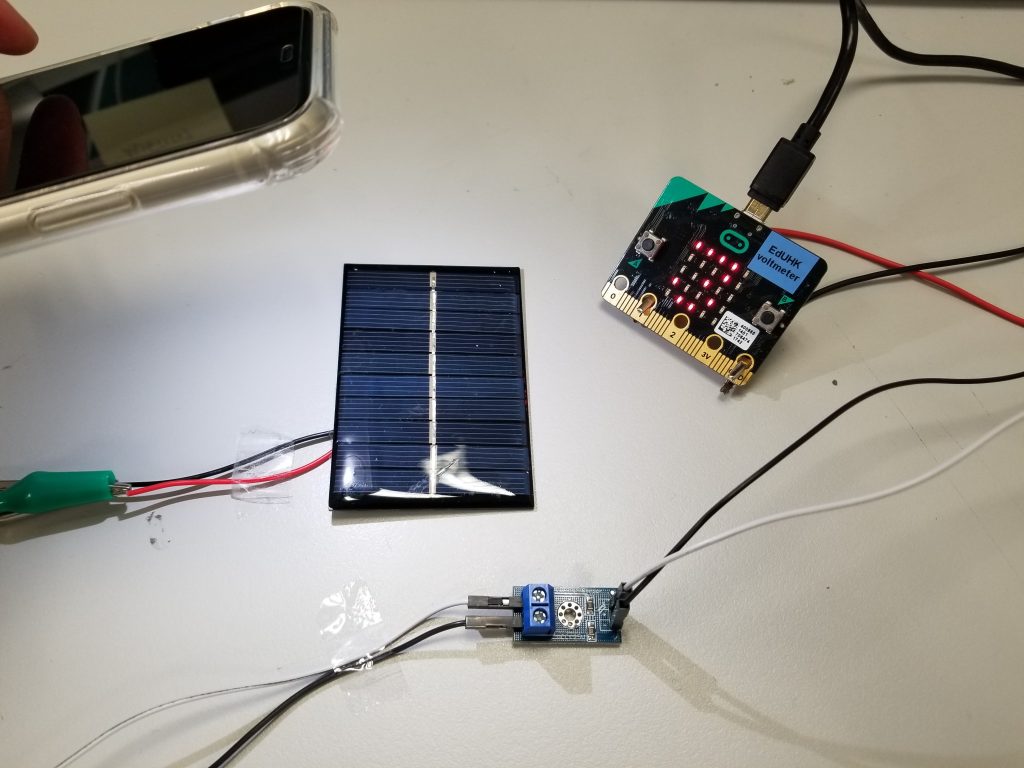 Smoke Sensing & Fire Extinguishing Device
Description: Education on fire escape and safety information in primary school could be integrated with scientific knowledge and theory. Students could enhance their scientific enquiry skills and programming skills in this STEM activity which focuses on the heat convection…
School: C.U.H.K F.A.A. Thomas Cheung School (P.5)
#micro:bit #fireescape #smoke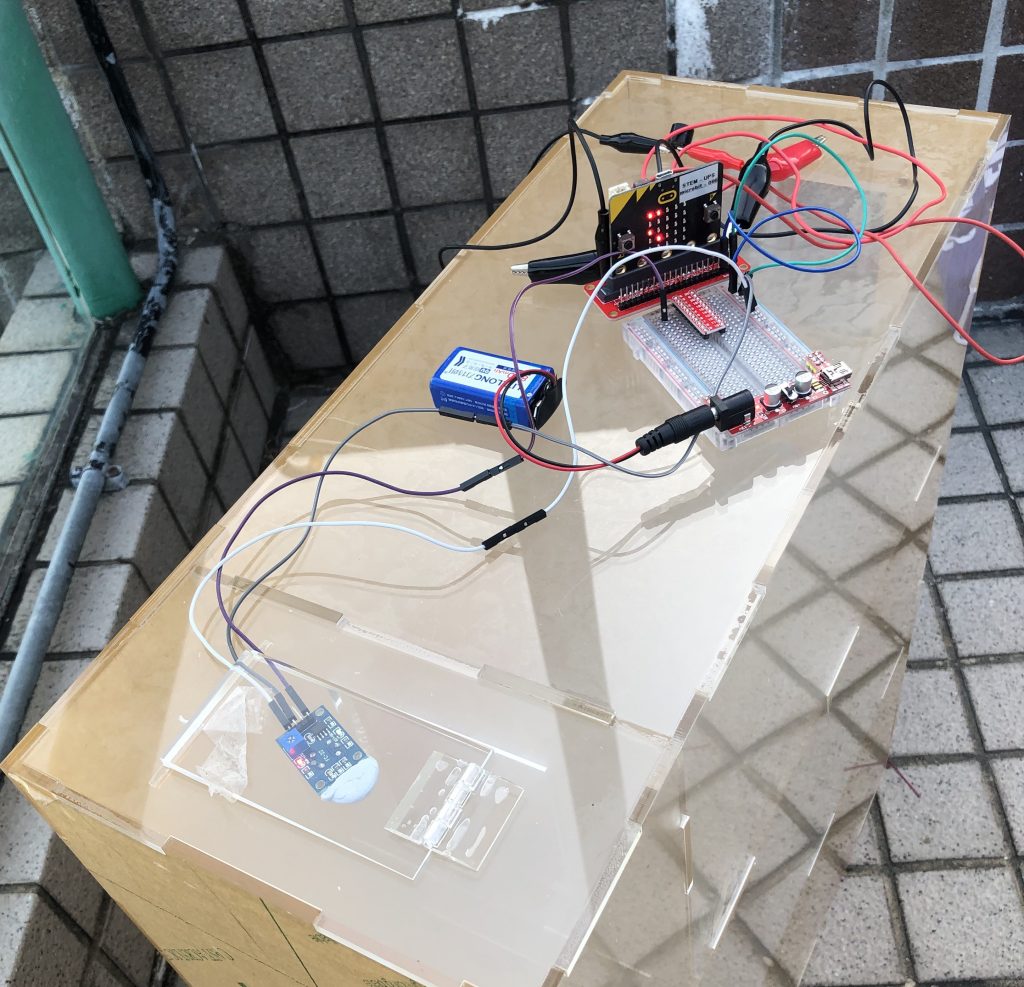 Micro:bit Smart-Classroom
Description: The concept of Smart-Classroom is introduced to students in this project. Students can investigate and apply their knowledge in real-life situations. 
School: Ling Liang Church E Wun Secondary School(S1)
#micro:bit #Smart-Classroom #circuit#lightsensor#motionsensor#IRsensor